Governor Jack Markell Endorses Katz for Senate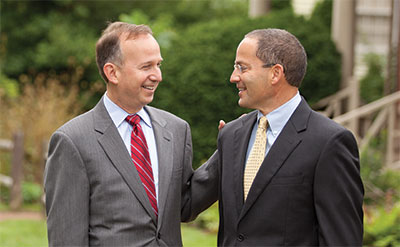 Mike Katz is a critical ally in the fight to strengthen our economy.
Here's an example: The New Economy Jobs Program. Mike pushed hard to expand the program's tax cuts because he knew it would bring large numbers of highly paid jobs to our state. He convinced me and a lot of others that it was the right thing to do – even though it's an idea most conservatives would embrace.
Mike challenges legislators to increase honesty, transparency and accountability in our public institutions.
His efforts to crack down on special interests led to the most comprehensive lobbyist reform in recent Delaware history. He's helped me make lawmakers see past the lobbyists in Dover and put the focus squarely on middle-class families.
"I ran for governor on a promise to implement new ideas and change the way Delaware does business. I can't do that without Mike Katz."
Mike Katz talks straight to me, even when I disagree.
I'm glad he's my State Senator.
– Governor Jack Markell