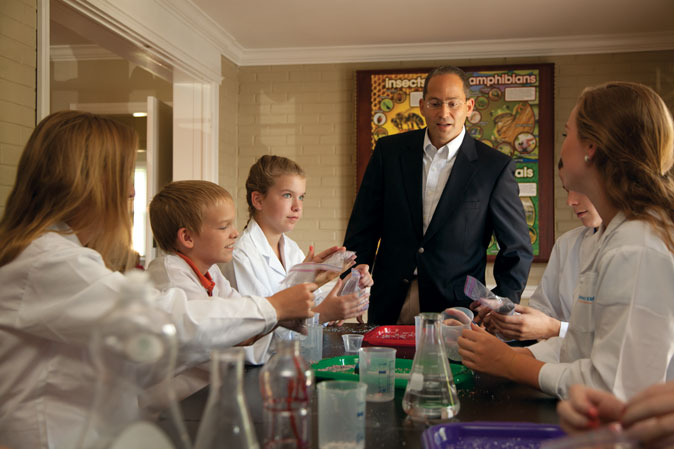 What do you get when you subtract politics and bureaucracy from our schools?
Better schools.
Mike Katz took on the special interests and political parties to consolidate administrative costs and shift more money into classrooms. He's investing in stronger schools now to build a healthier economy for the future.

Mike worked with lawmakers in both parties to introduce Senate Joint Resolution 4 which would streamline administrative costs and put more money into classrooms. In tough economic times, we have to spend every penny wisely. It makes no sense to waste money on redundant bureaucracy when we should be spending it on our students.